If you're considering switching to solar power in British Columbia, one of the most important decisions you'll make is choosing the right solar panel distributor. With so many options out there in the solar energy industry, it can be overwhelming to know where to start. That's where this guide comes in – we've researched and compiled a list of the best solar panel distributors in BC to help you go green today.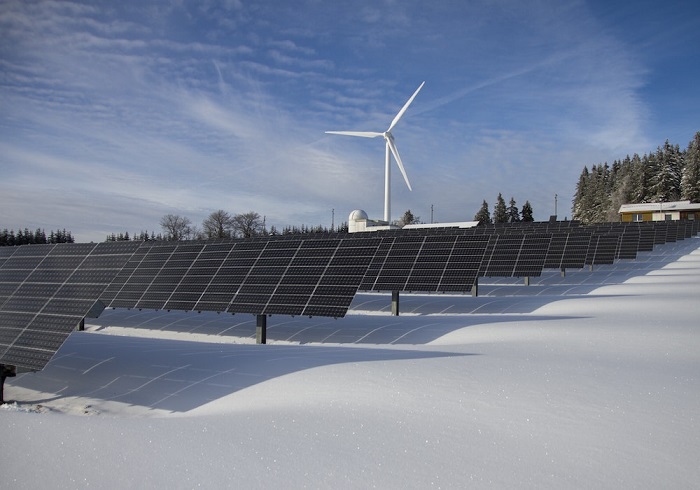 Whether you're a homeowner or a business owner, these distributors offer high-quality PV panels and expert installation services to help you reduce your carbon footprint and save on energy costs.
So, read on to find the perfect solar panel distributor in British Columbia and take the first step towards a sustainable future!
What to Look for in a Solar Panel Distributor in BC?
When looking for a solar panel distributor in British Columbia, Canada, there are several factors to consider. Here are a few key things to look for:
Reputation and Experience
Look for a distributor with a good reputation and experience in the solar industry. Check their reviews and testimonials from past customers, and ensure that they have a track record of providing quality products and excellent customer service.
Product Selection
Choose a distributor that offers a wide range of solar panel products from multiple manufacturers. This will allow you to choose the best PV panels for your specific needs, and ensure that you have access to the latest technology and features.
Pricing
Compare prices from different distributors to ensure that you are getting a fair price for your PV panels. Keep in mind that the cheapest option may not always be the best, so look for a distributor that offers competitive pricing while still providing high-quality products.
Warranty and Support
Check the warranty and support offered by the distributor. A good distributor will offer a comprehensive warranty and support program to ensure that you have peace of mind and assistance if anything goes wrong with your PV panels.
Installation Services
Look for a distributor that offers professional installation services or can recommend a reliable installer. This will ensure that your PV panels are installed correctly and will operate at peak performance.
Financing Options
Finally, consider whether the distributor offers financing options to make purchasing PV panels more affordable. Many solar panel distributors offer financing options such as leases, loans, and power purchase agreements (PPAs) to help customers afford the upfront cost of installing solar panels. By considering these factors, you can find a reputable and reliable solar panel distributor in BC that can help you meet your energy needs and goals.
Top Solar Panels Distributors in BC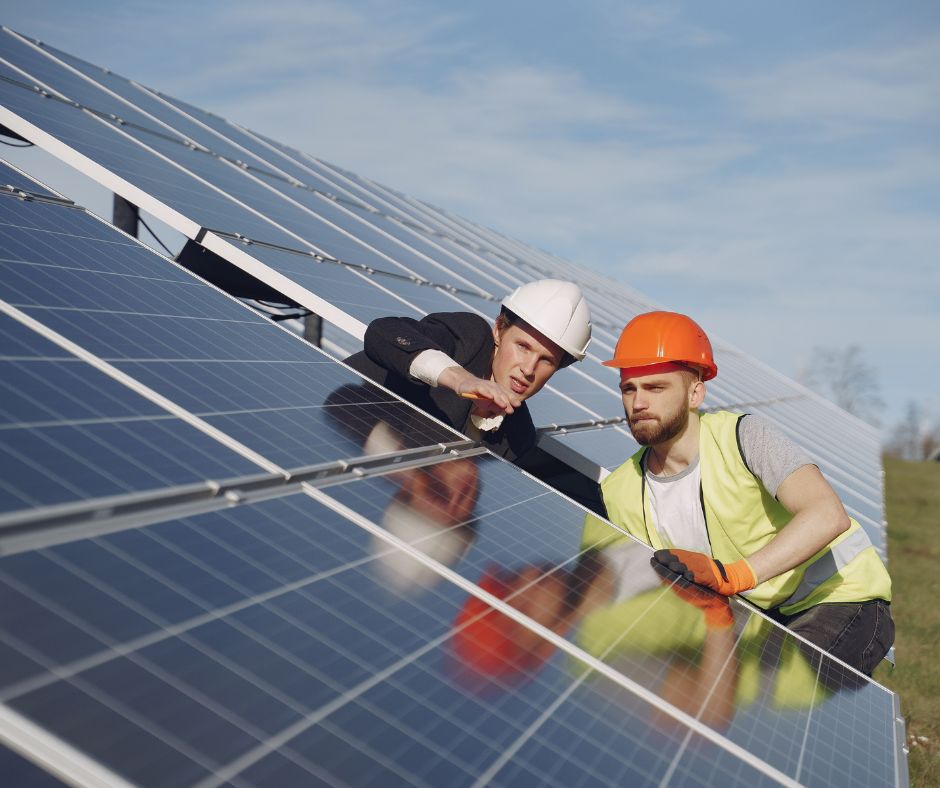 We have done comprehensive research and found the following best solar panel distributors in BC:
1. Charge Solar
Charge Solar is a leading solar panel distributor in Canada, offering a wide range of solar power products for residential, commercial, industrial, and recreational purposes. With over 30 years of experience, Charge Solar has built a nationwide network of dealers and installers who provide unmatched service and support to customers looking to switch to renewable energy.
Charge Solar's commitment to supplying the best products from top brands in solar is evident in their partnerships with Q-CELLS, APsystems, SolarEdge, Enphase, Fronius, Outback, Magnum, Rolls, Fast-Rack, LG, Morningstar, LONGi, and many more. As Canada's solar energy industry leader, they continue to offer their customers the best-in-class solar products.
The company's expertise in designing and developing solar electric systems for various applications such as commercial, industrial, institutional, military, multi-residential, and telecom is impressive. Charge Solar's warehouses are located in major cities across Canada, including Victoria, Vancouver, Edmonton, Calgary, Toronto, Barrie, Montréal, and Halifax.
Overall, Charge Solar is a reliable and trustworthy solar panel distributor that provides high-quality solar power products and excellent service and support. They are an excellent choice for Canadians who want to switch to renewable energy and reduce their reliance on the grid.
2. We Go Solar
WeGo Solar is a reliable solar panel distributor in Chemainus, BC that offers quality components from reputable manufacturers across North America. With over 20 years of experience in the solar energy industry, WeGo Solar has been in operation since 2007 and is a well-established family-owned and operated business based on Vancouver Island.
The company prides itself on providing exceptional customer service and values its customers as shareholders. If you are looking for a trustworthy solar power distributor, WeGo Solar is definitely worth considering.
3. Canadian Solar
Canadian Solar is a solar panel distributor and energy solutions provider founded in Canada in 2001 with the mission of promoting sustainable development and creating cleaner earth by providing solar-powered electricity to millions of people worldwide.
The company has become one of the largest solar photovoltaic products and energy solutions providers globally, with a track record of delivering over 90 GW of solar modules to customers in more than 160 countries. The company's modules and system solutions are of superior quality and market-leading cost structures, and their solar projects consistently achieve high production values and returns on investment.
Canadian Solar is uniquely positioned to provide project development and complete turnkey solar solutions, which significantly reduce complexity and cost for industrial and commercial customers.
4. Webster Solar
Webster Solar is a solar panel distributor in British Columbia that has been providing services to the cottage and off-grid power industry for more than 20 years. They have a well-established and experienced team that is committed to delivering the right product at the right price and time. The company operates from an 8400 square foot distribution center, and they carry a wide range of renewable energy inventory to cater to customers' needs.
They offer a balanced approach to system design, which ensures that customers get the desired results without wasting time and money on inappropriate equipment. Whether customers need a whole new solar power package or replacement batteries or hardware, Webster Solar has got them covered.
In conclusion, Webster Solar is a reliable and customer-focused solar panel distributor that provides high-quality products and services to meet the needs of their customers.
5. CDN Solar
CDN Solar is a solar panel distributor that has been serving Canadians for the past 14 years. With a focus on clean energy, they offer high-quality and reliable solar solutions at affordable prices. They are also supporting customers' motivation for reducing their utility bills, living or traveling off the grid, or having energy security in case of power outages.
CDN Solar has a wide range of products in stock, including solar panels and various types of batteries, which they can deliver across Canada. They also have the expertise to deliver orders promptly and securely.
Overall, CDN Solar appears to be a trustworthy and reliable solar panel distributor for Canadians looking to harness new opportunities in clean energy.